NATI
Mi sexo es una fuente de placer inagotable, me considero una chica muy guapa y educada, cuando escuches mi voz notaras lo dulce y sensual que soy. Soy una escort que va a estar una temporada en Ibiza, espero que me des la oportunidad de conocerte porque quedaras encantando tanto de mi belleza natural como de mi trato y mi implicación. Perfecta para cualquier ocasión.
Escort Independiente 26 años. Apartamento particular. Salidas a hotel, domicilios, barcos. 24 horas.
Teléfono de contacto :  611264542
Coméntale que la has visto en Perritowilly.com "así fomentaremos entre todos que las chicas utilicen sus fotos reales para trabajar"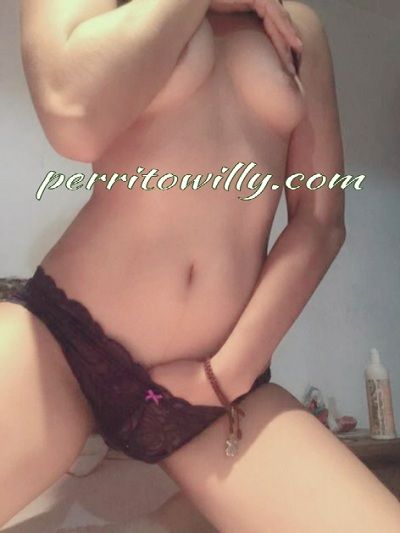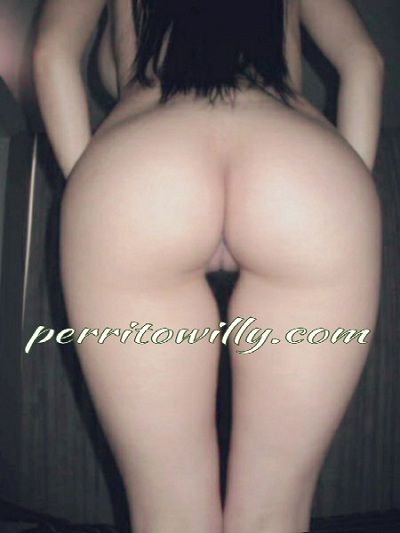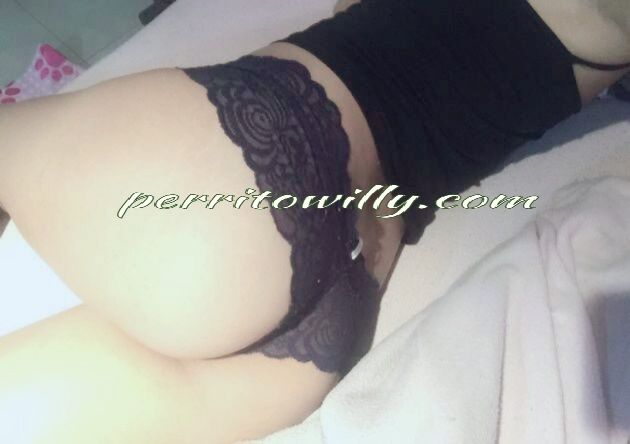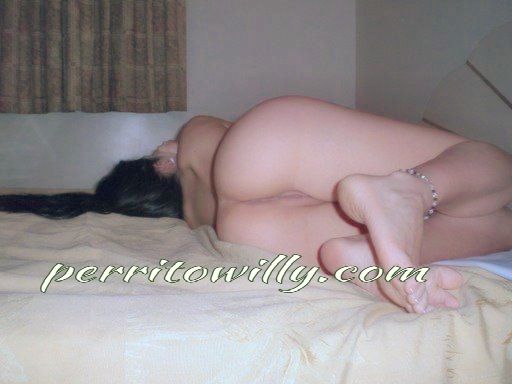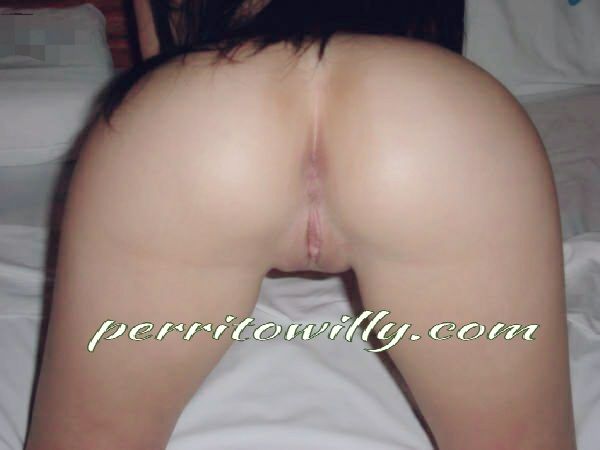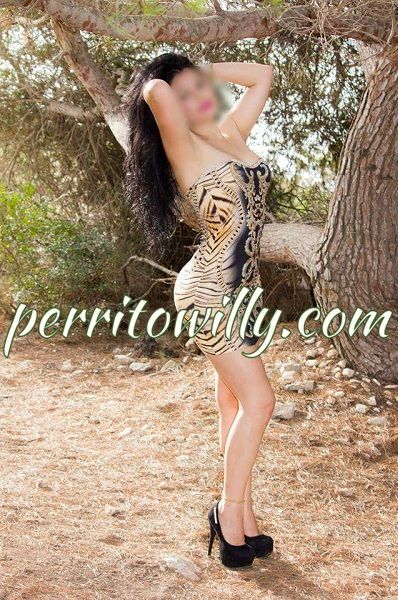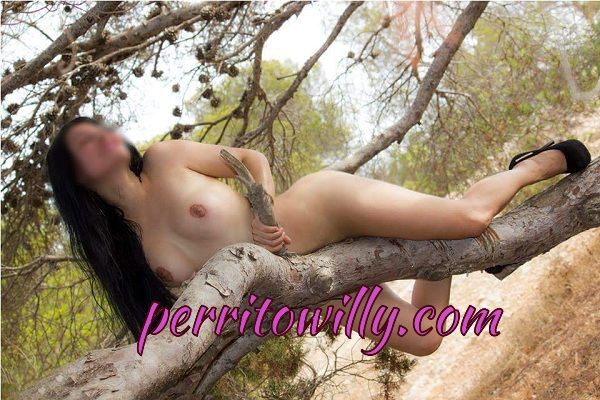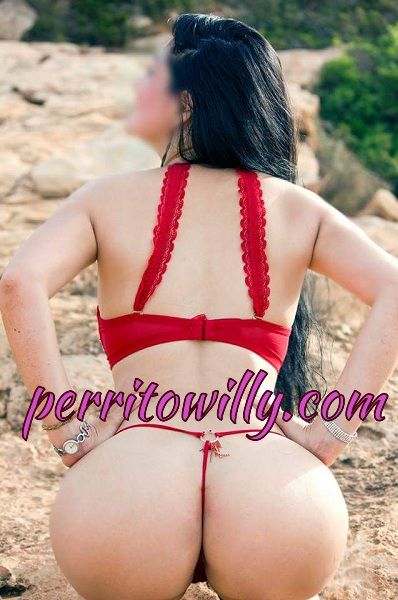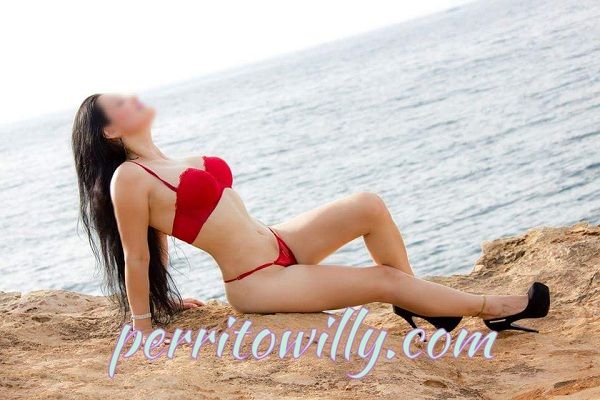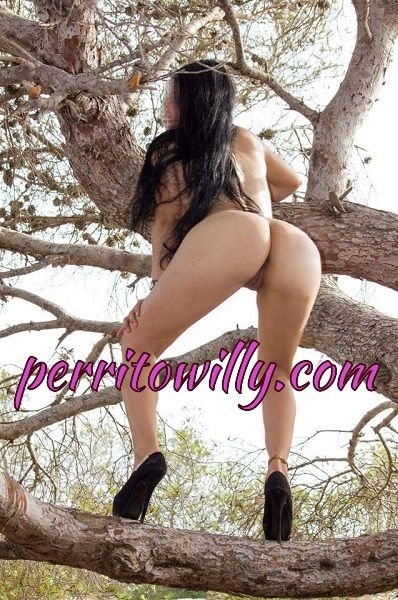 Escorts Ibiza
VOLVER AL LISTADO ESCORTS IBIZA

HOOKERS WHORES IBIZA
Hi there! is Diana. I consider myself a very polite and beautiful woman and i add to it an unstoppable sex machine. As soon as you hear my voice you will notice how sweet and sexual i´am. Actually i´m in Ibiza so would be a pleasure to meet you. The sexiness we can have and my natural beauty and first class manners will do the rest. Perfect for any time:)
I love to make you happy and fuck you till the world ends. I Did not introduce myself? sorry, is Mariela! i´m a brazilian woman, 32, beautiful and openminded. I really like to kiss you hard, suck your dick and put it inside my throat till you cum, making a white party. I´m pleased to open my ass for you dear. We can meet in my own apartment or I can go to your place:) 100% real photos. Available 24/7.
Just say that you've seen me in PerritoWilly site.